08/24/2021 17:00:00
1:00PM - 3:15PM ET
Event Series
CMAinsights II
Members: $0
Non-Members: $49
Register Now
The proliferation of data, profound advancements in our ability to collect it, and our need to meet privacy requirements in a rapidly shifting landscape create overwhelming challenges for marketers. Strategic data integration requires careful decision-making about the types of data being used, and the order in which actions are taken, in order to achieve specific objectives.
How do you identify data points that will be most relevant to your goals?
How will your ability to measure behaviour be impacted by external changes in tracking?
Is personalization always necessary?
What are the infrastructure needs, costs of compliance and potential ROI scenarios?
When is segmentation beneficial?
Does your technical footprint support effective use of the data you are collecting?
Join us at CMAinsights II to hear leading experts help demystify these challenges. Find out how market research groups, data scientists and creative teams can best work together to connect solutions to business outcomes.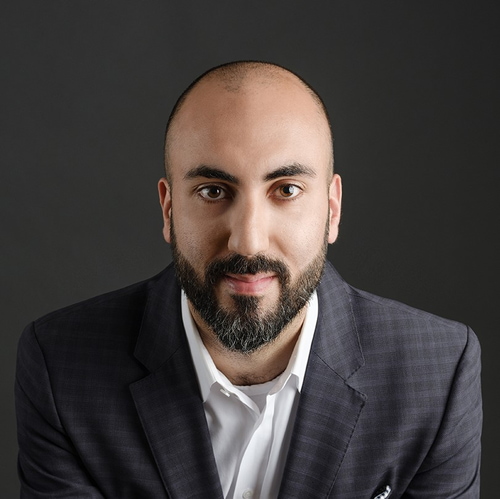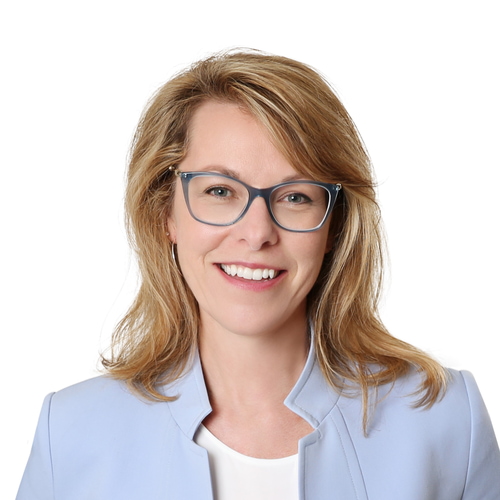 Kim Fletcher
Vice President, Philanthropy & Partnerships
World Vision Canada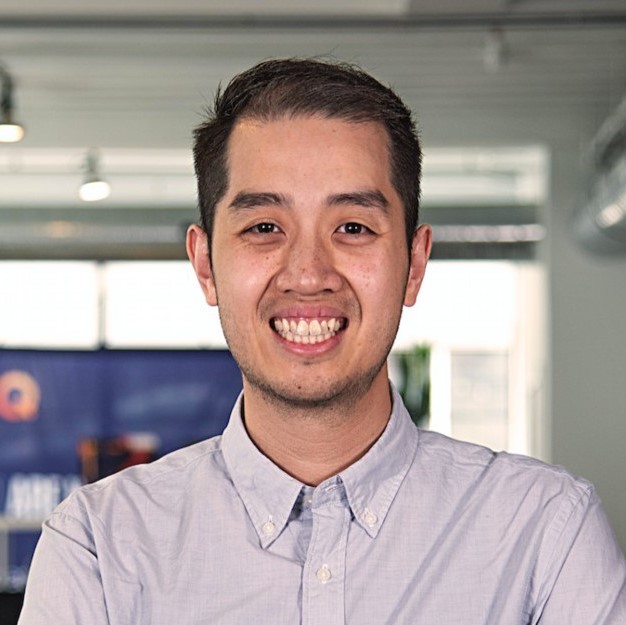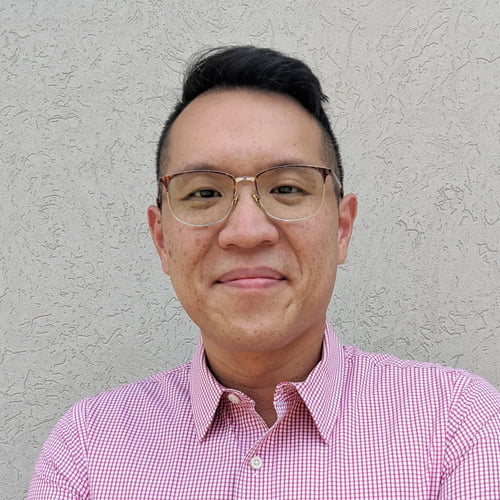 Darrick Li
Managing Director
Standard Media Index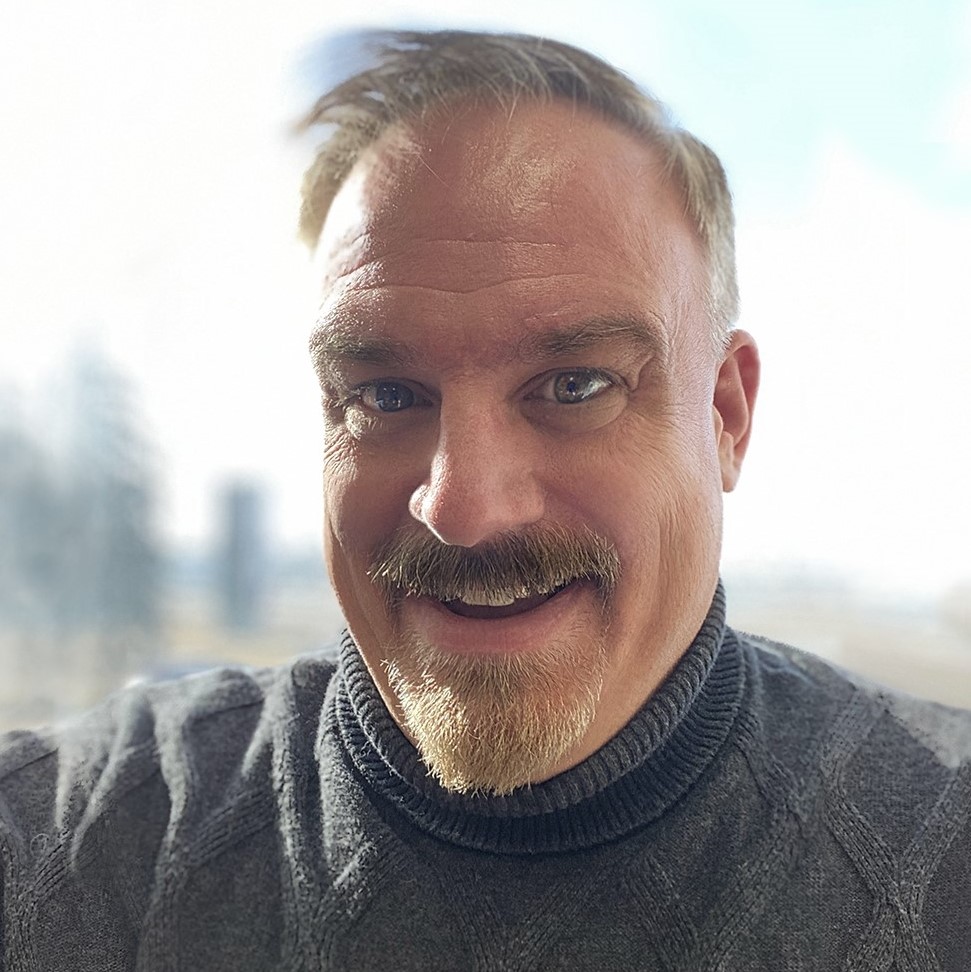 Bruce Symbalisty
Strategic Director
Reality Engine Inc.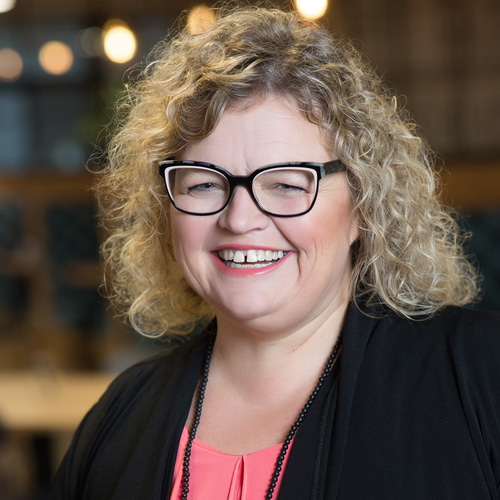 Emma Warrillow
Practice Lead, Analytics
Data Insight Group Inc. (DiG)
Agenda
The evidence that the pandemic began changing customer expectations almost immediately is overwhelming. In just a few months, the pandemic accelerated the already dizzying pace of digital transformation by 3-4 years (McKinsey), and has hastened the move towards a seamless digital customer experience.
In amongst this rapidly evolving landscape, marketers and analysts alike are faced with creating a more personalized customer experience while navigating new technology, model performance degradation, a world without third-party cookies, and the impact of Mail Privacy Protection.
Data and insights are a critical part of this evolution. This digital shift provides us with unparalleled access to information about customers, and enables the orchestration of more impactful experiences; however, it also brings new scrutiny on data and how it is used as well as increased expectations.
In this session, Emma Warrillow discusses how marketers can prepare for the 'next normal' and how your company can be sure its investment in data and analytics will pay off in higher revenue and happier customers.
Emma Warrillow
Practice Lead, Analytics and former President of Data Insight Group (DiG), which was recently acquired by Trendline.
Trendline Interactive
Emma Warrillow has over 25 years' experience helping organizations with the strategic use of customer data to drive business results. Her work has spanned a variety of industries in B2C and B2B, including those who market to intermediaries (like brokers).

She is a recognized expert in her field as a sought-after speaker, frequent contributor to industry publications, and is co-chair of the Canadian Marketing Association (CMA) Council on Customer Insights and Analytics.
The media industry is an increasingly opaque market, which is creating enormous challenges for marketers, publishers and agencies. Traditional media measurement systems for audience and advertising activity are being disrupted and facing serious issues with the fast moving and incredibly dynamic rise of Digital.

To provide a better understanding of real industry performance trends, Standard Media Index will share actual advertising investment data and reveal Canadian ad market insights to help optimize your marketing efforts. Media channel revenue and share, category investment trends, pandemic impact and recovery rate, and other key metrics will be reported for the first half of 2021 and measured against global benchmarks.

Darrick Li
Managing Director
Standard Media Index

Darrick is Managing Director at Standard Media Index with 13 years of measurement, marketing and media experience. Prior to SMI, Darrick held a senior role at Comscore, working with the leading agencies, publishers and marketers in the digital media and advertising industry. His unwavering work ethic and ambition to become a great storyteller led him to be a part of the Marketing faculty at Seneca College in Toronto, teaching in the Social Media graduate program. In his current role at SMI, he oversees the Canadian operation across partnerships, product, business development, and client service.
Throughout the pandemic, many organizations have adapted how they collect and analyze data. As the economy reopens and in-person connections resume, there are many questions for marketers to ponder as they formulate their strategies for the months ahead: Will the dynamic, agile nature of digital marketing and consumption continue? Where should organizations prioritize their data analytics resourcing and investments? Are marketers prepared for what the future holds when it comes to decision modelling, the use of emerging technologies and tools, and ongoing considerations associated with consumer and business risk?

Join us for an engaging panel discussion where we explore the trends, best practices and potential challenges marketers should be aware of as we move into the next stage of recovery.
Mo Dezyanian (Panel Moderator)
President
Empathy Inc.

Mo Dezyanian is the president of Empathy Inc., a media agency shaping the media conversation in the industry. During his career, he's helped various ad agencies establish profitable media and digital operations while building an impressive brand portfolio that includes Nike, Popeyes, BMO, Mattel, Oxfam Canada, Royal Conservatory of Music and many more.

As the kid who skipped cartoons to watch the commercials, his passion for the industry runs deep. That is why he is challenging the status quo from the ground up. Under his leadership, Empathy Inc. consistently delivers impactful campaigns that get noticed by consumers and the industry. He is also currently inspiring the next generation of media planners and buyers as a professor at Centennial College and the lead developer for the CMA's Chartered Marketer Media Elective. His published commentary on the current state of the industry is consistently provocative.
Bruce Symbalisty, CM (Panelist)
Strategic Director & Partner
Reality Engine Inc.

Entrepreneur, creative instigator, and walking tempest. Bruce Symbalisty's infectious energy inspires the people around him and cumulates in extraordinary ideas and innovative problem-solving. He worked at eWorld in the early '90s, where he developed innovative blogging systems and sold that intellectual property to Apple. He has delivered strategic initiatives and campaigns for Alberta Health Services, Alberta Government, BP, Coca-Cola, a few Emmy-Award winners, a few institutions with evil-underground-lairs, Innovate Calgary, Mattel, Microsoft, RobertLangfordUK, and Telus.

Sam Lam (Panelist)
Solutions Engineer Director
MiQ

Sam Lam is the solutions engineer director at MiQ Canada. He leads our team of analysts and engineers to develop, enhance and customize our media and analytic offerings -- mapping out the technology architecture for the Canadian business. Lam delivers strategic vision of the organization, establishing close relationships with key stakeholders in sales, product, and engineering to ensure strategic alignment on client priorities. Lam also spearheads the identity and cookieless agenda for MiQ Canada -- working closely with clients to test cookieless campaigns and help future-proof media strategies.

Kim Fletcher (Panelist)
Vice President, Philanthropy & Partnerships
World Vision Canada

Kim leads the strategic direction of the philanthropy and partnership marketing engagement at World Vision Canada. She has extensive expertise in brand management, product marketing and demand generation. Kim's leadership experience and marketing skills were honed at industry-leading organizations such as KPMG, Microsoft and Procter and Gamble. She has professional designations in Disciplined Agile, Scrum, Project Management and Lean, as well as a MBA from the Schulich School of Business and BBA from Laurier University. Kim has served on numerous Board of Directors and is a Canadian Marketing Association council member. Her favourite saying is to the world you are just one person but to one person you can mean the world.
Expand your network, build personal connections through face-to-face networking after the presentations. This will be an exclusive networking experience where you will be able to discuss the thought leadership with relevant marketers interested in the event topic.
How It Works?
Attendees will be sent 2 links in the reminder emails. The first link will give them access to the webinar feature where the presentations and panel discussion will be live. The second link will give them access to the Zoom meeting where they can turn on their videos and mics for face-to-face networking.